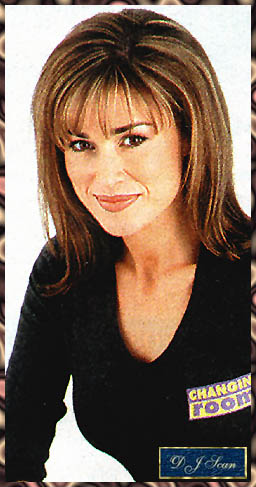 Suzie first began as a model on Sale of the Century before replacing Tracey Dale on the Life Style show Our House. Suzie hosts home renovation program, Changing Rooms, plus other special programs, such as Guess Who's Coming To Dinner, for the Nine Network.
Born and raised in Melbourne is one of Channel Nine's most popular hosts, Suzie Wilks. Suzie completed her schooling at Carey Grammar School before commencing a highly successful career in modelling. She then undertook further studies and was awarded a Certificate of Journalism.

Suzie has appeared in several commercials, and has an impressive list of television presentations including working with celebrities such as Bert Newton, Dame Edna Everage, Julian Clary, John Farnham and Glenn Ridge. She also won the lead role in the movie Uncle Harry.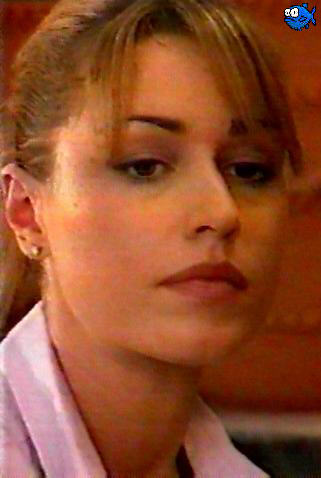 Suzie joined the Nine Network as a presenter for Our House in February 1998. This led to her gaining the role as host of the successful Channel Nine lifestyle program Changing Rooms, which premiered in September 1998. This year, Suzie has also taken on the role of hosting Channel Nine's Guess Who's Coming to Dinner?.

Suzie got her first job walking dogs. She received $15 in her pay packet, which she put towards buying her dog Joseph, whom she rescued from the RSPCA at the cost of $101.

The best money advice Suzie ever received was from her father when she was about 16. He told her to always save 10 percent of her money, even if it's a cash gift from somebody, and to always pay yourself first before anybody else.

If she was down to her last dollar, Suzie said she would probably have to spend it on some Shmackos for her dog Joseph.